No legal mumbo jumbo
I help companies that are rushing to fill their temporary legal position. Ambitious start-ups with rapidly growing legal needs. Or larger companies that suddenly find themselves without a legal counsel, or urgently need extra support on large projects or otherwise. My clients are looking for a pragmatic and solution-driven legal counsel. They want quick clarity on where they stand, not endless advice full of legal mumbo jumbo. And my clients hate all the money they spend on outside counsel. So: lower legal costs, but without compromising on quality.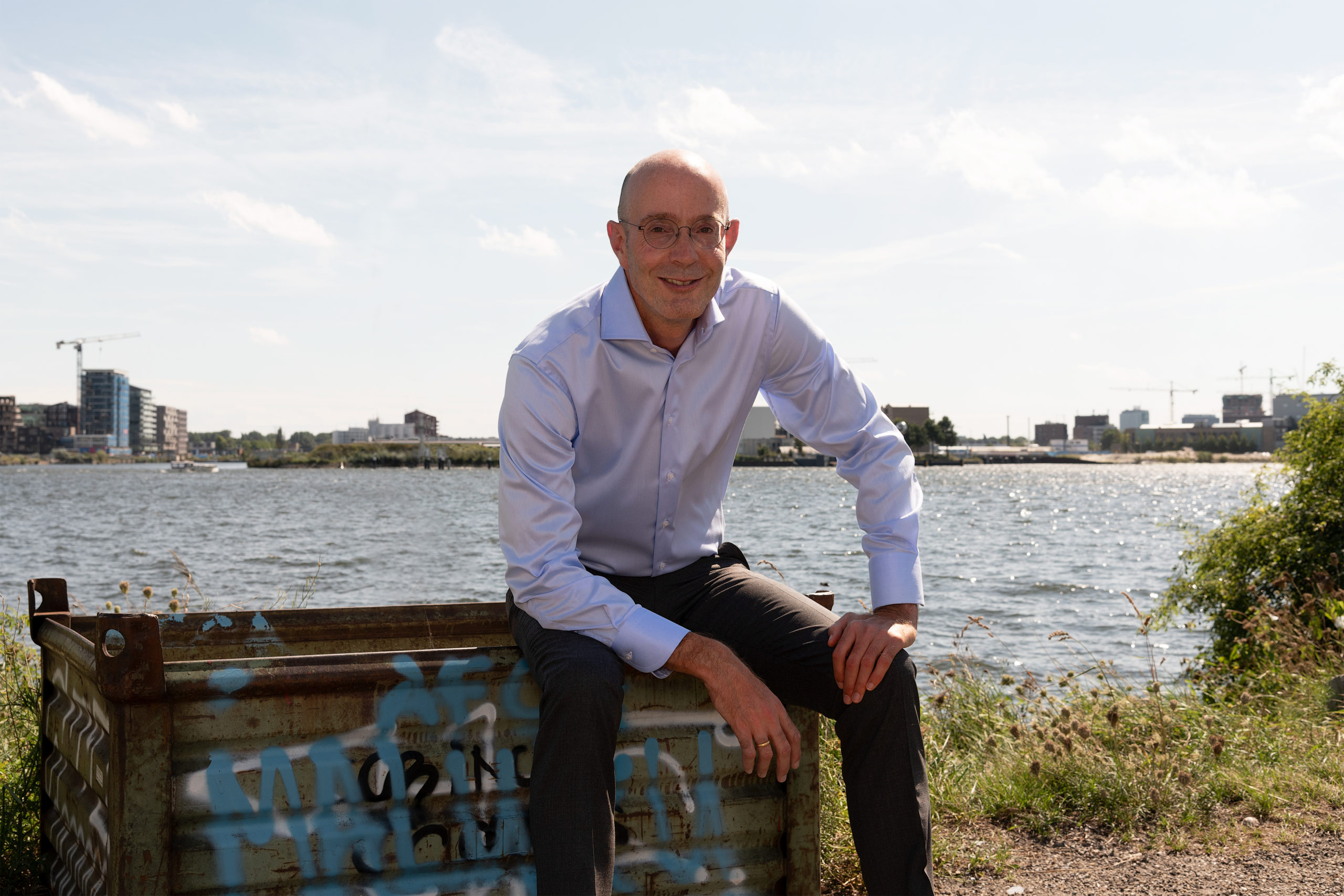 Conscious contracts
Dressed up in a lawyer's gown people suddenly start using complicated language. Endless sentences and old-fashioned words. Why?! I like clear language. And I like lowering legal risks with creative and user-friendly solutions. Really helping others with my expertise – it's what makes my work so satisfying. I enjoy reducing large amounts of information to the essentials. And turning that into a document with a clear message, such as a commercial contract. So that everyone (not just lawyers) really understands what it says. Contracts are often far too long, and inadequate for managing a conflict. I believe in conscious contracting. Short contracts in straightforward language, contracts that offer a foundation for a sustainable business relationship.
eye for detail
I worked as an attorney for over twenty years, covering a wide variety of legal fields (including directors' liability, commercial contracts, corporate governance, GDPR). At one of Amsterdam's premier law firms, I advised corporate clients; executives and non-executives who expect clear advice, no legalese. Working together in large teams, I dealt with high-profile lawsuits. Challenging work that calls for strategic thinking and an eye for detail.
Building the future
Lawsuits can take forever, with parties spending a fortune on legal costs. What started out as a promising collaboration between two well-intentioned parties ends in conflict. A conflict about what went wrong in the past; and who must pay for such wrongdoing. Win or lose. What a waste! Working in-house, my primary concern is not what went wrong in the past. I relish the vibe of a company that is building for its future. I enjoy helping people who are working together on a meaningful mission. Knowing my client's enterprise is helping people or protecting the planet adds to my sense of fulfillment.
Mission
Hiring a temp can feel like a leap of faith. You are looking for someone you can trust. Someone who settles in fast, quickly finds his way in the organization and delivers quality. Someone with good business judgment, who doesn't always say 'no'. A top-notch in-house counsel without an attitude. My mission is to make you feel confident quickly that your legal affairs are in able hands.
Looking for a
no-nonsense
legal counsel—now?